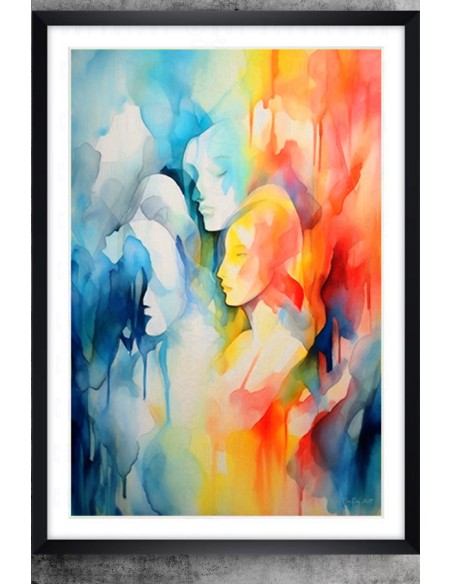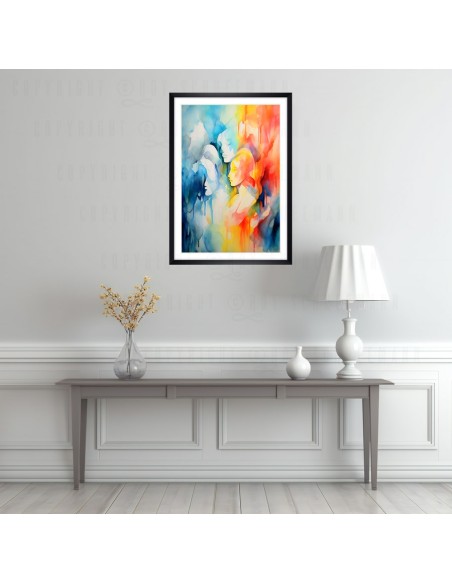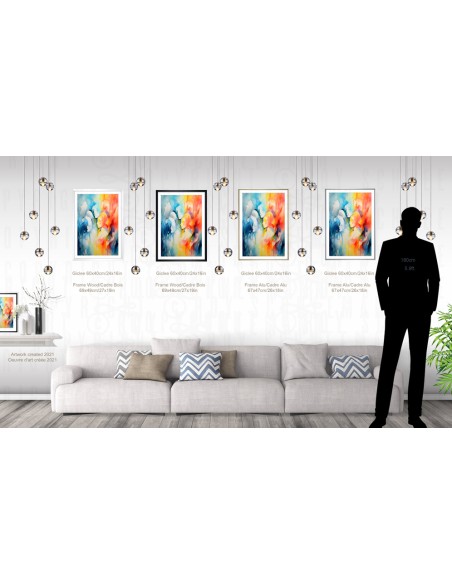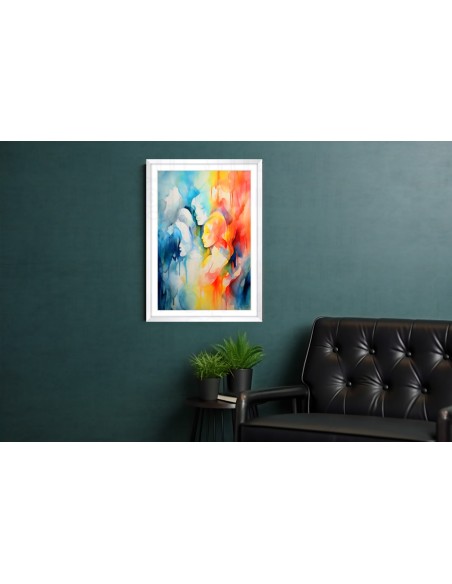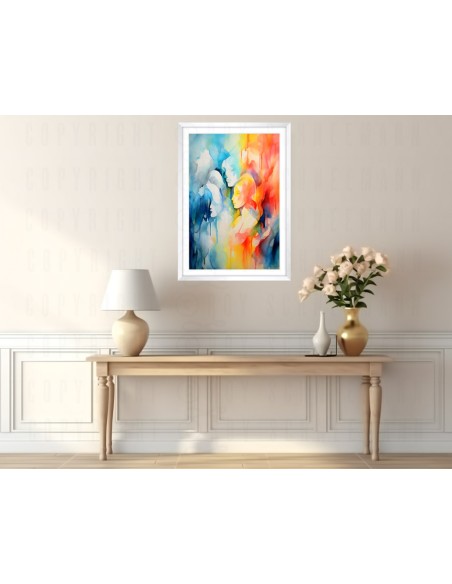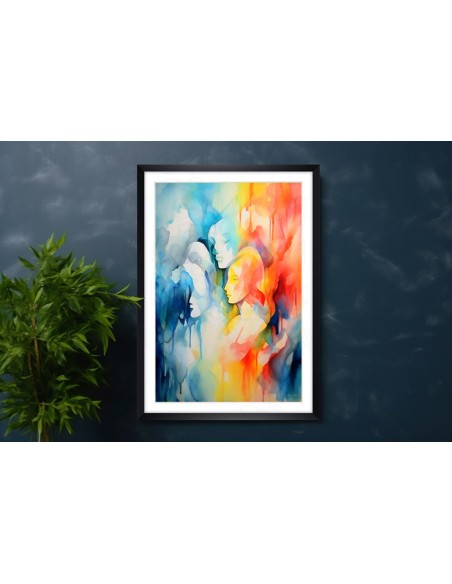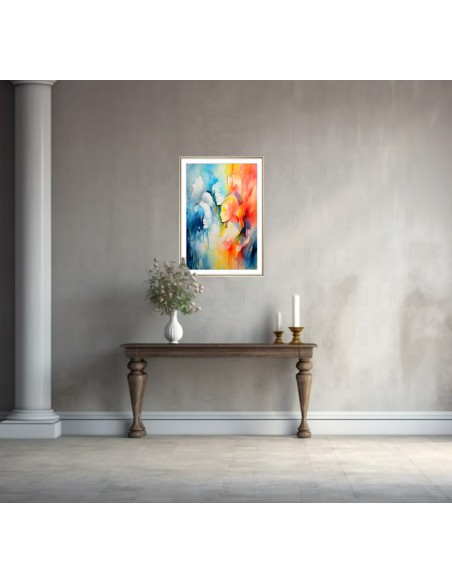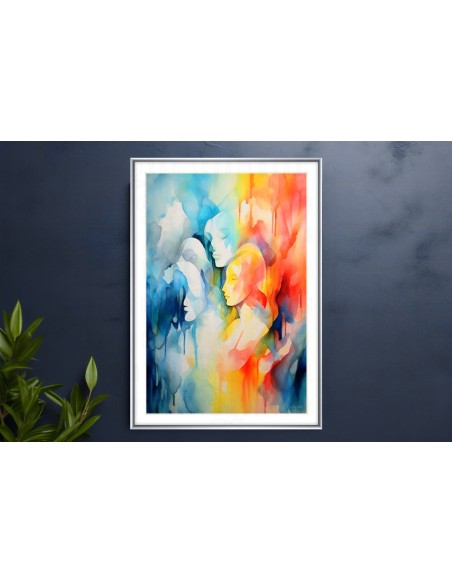 Dive deep into a realm of artistry where every stroke of my brush weaves a tapestry of dreams and color. Introducing "Vibrant Dreamscape", my exclusive abstract watercolor creation, bursting with life and character
If you like my artwork and have a question, or would like to give me a price offer, just contact me using my contact form. Best regards, Roy
Discover the Magic of "Vibrant Dreamscape"
Dive deep into a realm of artistry where every stroke of my brush weaves a tapestry of dreams and color. Introducing "Vibrant Dreamscape", my exclusive abstract watercolor creation, bursting with life and character.
At its core, this masterpiece isn't just a painting; it's an experience. It encapsulates the very essence of abstract art, a style that has mesmerized and enchanted art lovers for generations. The harmony and tranquility its colors exude, the expressive brushwork, and the immersive compositions are designed to draw you in and captivate your senses.
"Vibrant Dreamscape" isn't bound by the conventional rules of art. It's versatile and designed to blend effortlessly with any room. Imagine it adding elegance to your dining area, serenity to your living room, or a touch of sophistication to your office. Its adaptability is what makes it so unique.
Created in 2021, this limited edition artwork is available in its original size of 40x60cm or 16x24 inches. When you decide to make this artwork a part of your collection, you have the option to select from four distinct frame styles. Choose from glazed wood or sleek aluminum, each complemented by a 3 cm/1.2 in. mount. Not just an art piece, but a timeless piece of craftsmanship.
As a gesture of authenticity and trust, each purchase is accompanied by a certificate confirming its original origin and assuring its position in the limited edition series. And to make this experience even more special? Worldwide delivery is on me, absolutely free.
In Summary: My passion is to create art that resonates, and this piece is a testament to that love. Choose the perfect frame, relish in its exclusivity, and let me deliver a slice of my world, right to your doorstep.
PS. For more information about the frames, see "Info Frames" on the product page. Also under "Info Certificate" you'll find details about the authenticity certificate for my limited editions. If you have any questions, don't hesitate to contact me through my contact form.
Edition

Limited edition of 100

Shipping

Free Shipping ♥

Category

Visual Artwork
Below is an overview of my used frames in wood and aluminum. Further dimensions are indicated in each case under my offered artwork. If you have any questions, just send me your inquiry via my contact form.
Below is information regarding my certificates for my limited edition reproductions. You can see the number of limited editions in each case under my offered artwork. If you have any questions, just send me your inquiry via my contact form.
Thus, pirated copies are excluded and you can be sure that you have purchased one of my limited edition artworks directly from me.