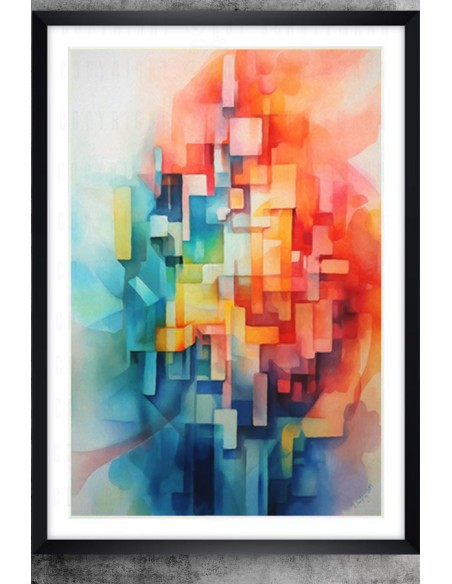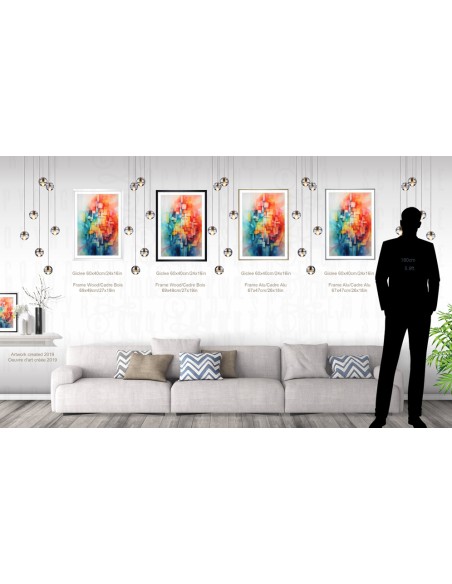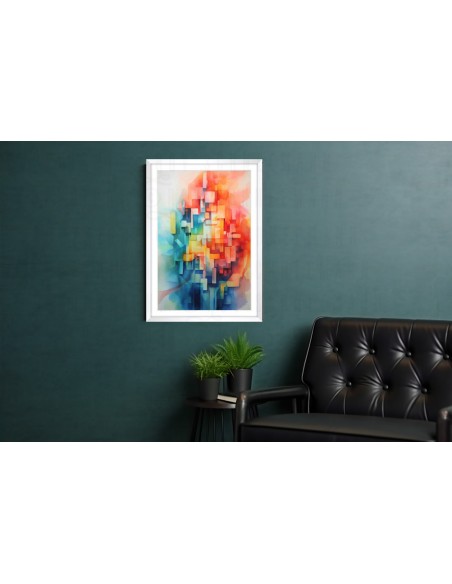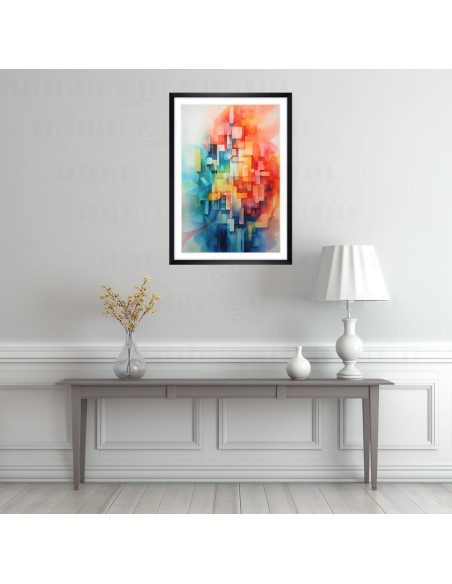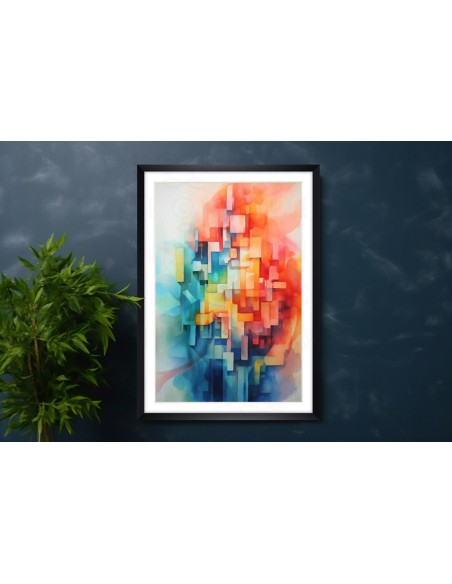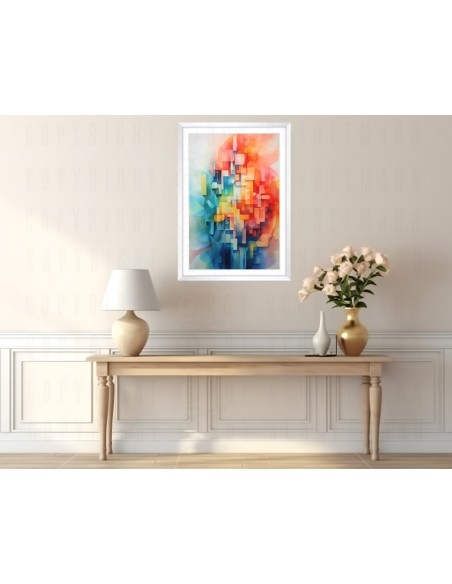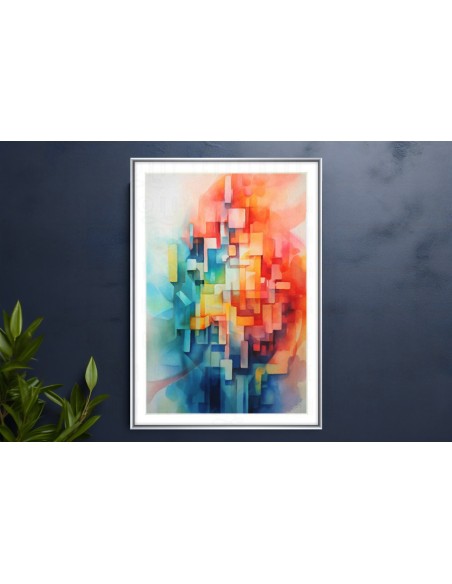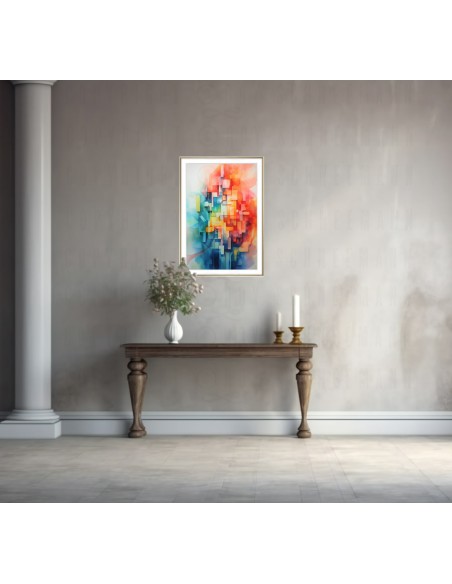 Allow yourself to be transported to a vibrant universe where colors dance and emotions flow. I introduce to you, "Eclectic Hues", an embodiment of my passion and love for abstract watercolor artistry
If you like my artwork and have a question, or would like to give me a price offer, just contact me using my contact form. Best regards, Roy
Step Into a World of "Eclectic Hues"
Allow yourself to be transported to a vibrant universe where colors dance and emotions flow. I introduce to you, "Eclectic Hues", an embodiment of my passion and love for abstract watercolor artistry.
What's special about "Eclectic Hues"? It's a dynamic journey of colors and textures, carefully curated to achieve a harmony that resonates beauty and serenity. Every stroke of my brush, every hue on the canvas, is a reflection of the fluidity and expressiveness that's deeply embedded in this masterpiece.
Its abstract essence is its greatest strength, offering adaptability that makes it irresistibly appealing to a diverse array of art enthusiasts. Envision "Eclectic Hues" seamlessly enhancing the ambiance of your plush living room, gracing your elegant dining space, or elevating the vibe of your modern office. This artwork isn't just about aesthetics; it's about how it makes you feel. It's about being immersed in a world of visual allure and sophistication.
Crafted with dedication in 2019, this limited edition artwork is available in its original 40x60cm or 16x24 inches dimension. And to perfectly frame this masterpiece, choose from four exquisite frame designs, be it in glazed wood or chic aluminum, accentuated by a 3 cm/1.2 in. mount. Every acquisition is accompanied by a certificate that attests to its originality and its limited edition nature. And because art should know no bounds, I offer free worldwide delivery for this beauty.
In Summary: I'm the artist behind "Eclectic Hues". This creation is a reflection of my artistic journey and I'm elated to share it with you. Choose the framing that best suits your taste, take confidence in its authenticity, and allow me to deliver a piece of my soul directly to you.
PS. For more insights on the frames, please see "Info Frames" on the product page. For further clarity on the certificate of authenticity, refer to "Info Certificate". Should you have any queries, feel free to reach out to me via my contact form.
Edition

Limited edition of 100

Shipping

Free Shipping ♥

Category

Visual Artwork
Below is an overview of my used frames in wood and aluminum. Further dimensions are indicated in each case under my offered artwork. If you have any questions, just send me your inquiry via my contact form.
Below is information regarding my certificates for my limited edition reproductions. You can see the number of limited editions in each case under my offered artwork. If you have any questions, just send me your inquiry via my contact form.
Thus, pirated copies are excluded and you can be sure that you have purchased one of my limited edition artworks directly from me.