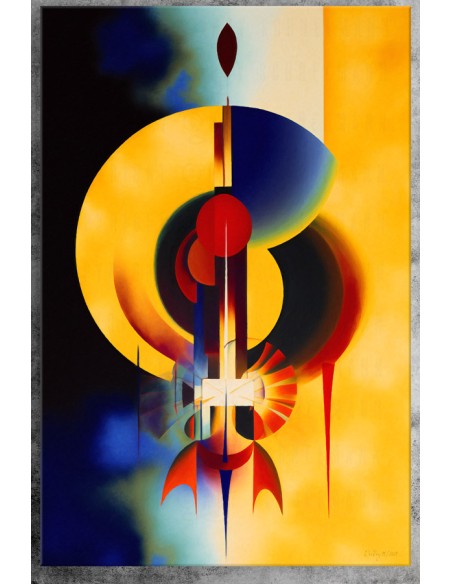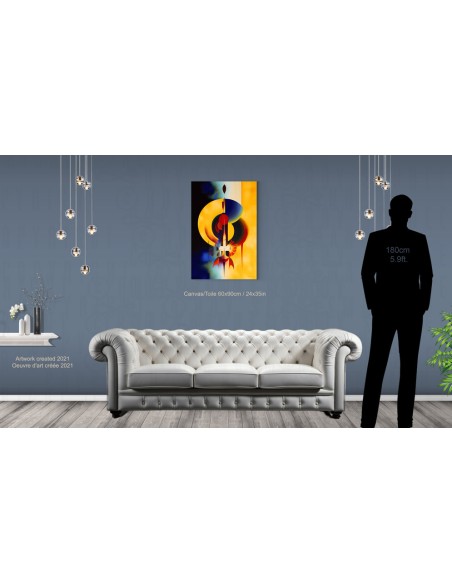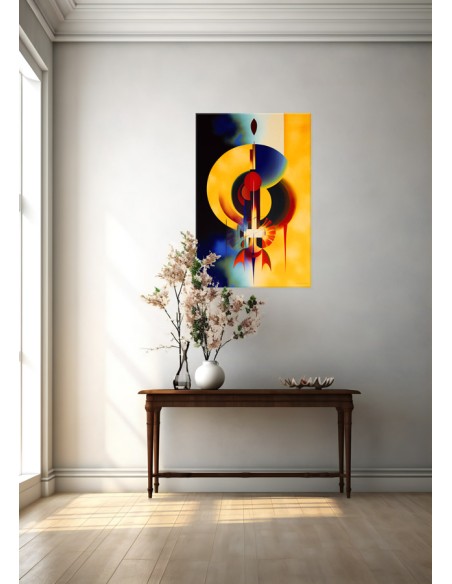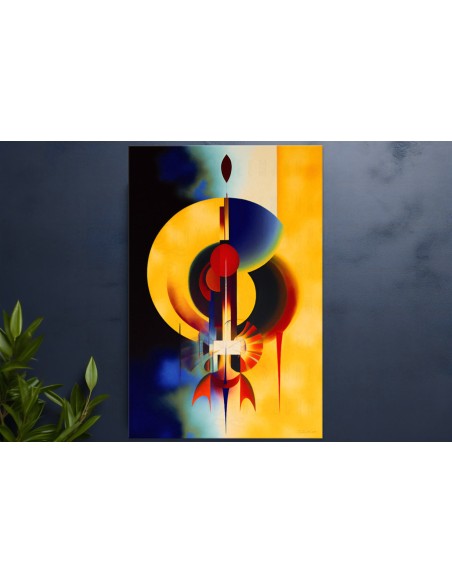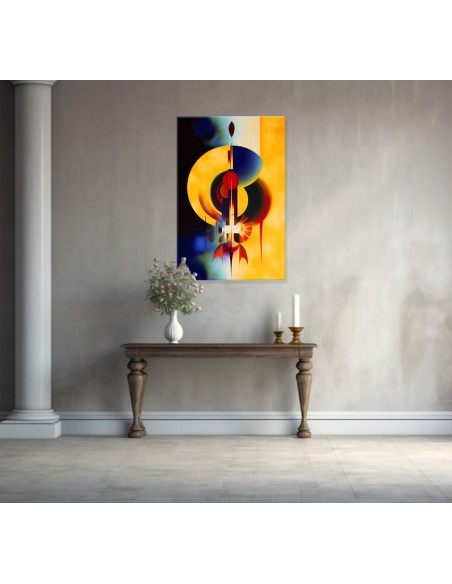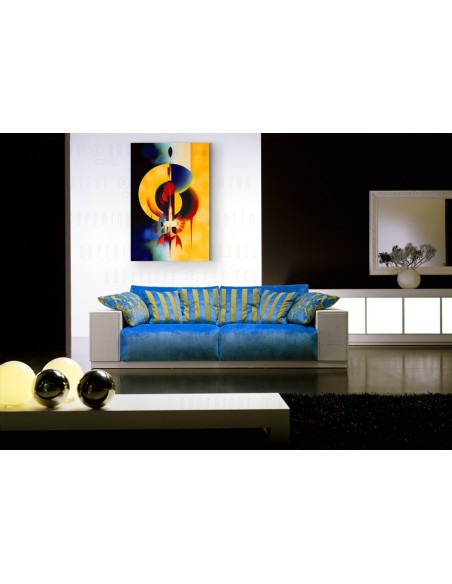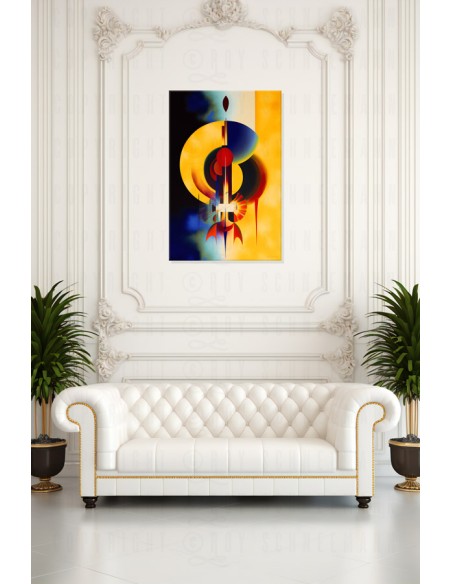 Allow me to present to you one of my most profound creations, "Ethereal Balance." Crafted in the early days of 2021, this artwork represents a significant chapter in my artistic journey. As you immerse yourself in its delicate intricacies, you'll discover a balance of asymmetry that, rather paradoxically, brings forth a harmonious atmosphere
If you like my artwork and have a question, or would like to give me a price offer, just contact me using my contact form. Best regards, Roy
Embrace the Ethereal: Introducing "Ethereal Balance" from 2021
Greetings art enthusiasts and connoisseurs,
Allow me to present to you one of my most profound creations, "Ethereal Balance." Crafted in the early days of 2021, this artwork represents a significant chapter in my artistic journey. As you immerse yourself in its delicate intricacies, you'll discover a balance of asymmetry that, rather paradoxically, brings forth a harmonious atmosphere. It's this delightful equilibrium that inspired its name.
The colors I've chosen for this piece are not just mere pigments on a canvas. They are luminescent hues, dancing between light and shadow, which invite the viewer into an otherworldly dreamscape. Each stroke and blend captures a unique moment of inspiration, a fleeting emotion, or a distant memory.
I am honored to offer this masterpiece as an exclusive limited edition. While the original canvas measures 60x90 cm or 24x35 inches, each rendition retains every detail of its predecessor. The quality is truly museum-worthy, ensuring that the emotions, stories, and dreams embedded within are not lost but magnified.
To elevate its aesthetic appeal and to ensure its longevity, each rendition is mounted on a 4 cm / 1.5 inches thick high-quality wooden frame, ensuring that "Ethereal Balance" becomes a timeless centerpiece in any setting.
Art, in its true essence, is not just about aesthetics; it's about authenticity. To guarantee this authenticity, each limited edition of "Ethereal Balance" comes with a certificate. This certificate is my promise to you that what you possess is unique, born from passion, and has an exclusivity that only a few will have the privilege to enjoy.
Summary: "Ethereal Balance" is not just an artwork; it's an experience, a moment of my life, and a piece of my soul. As an artist, I invite you to be a part of this journey, to resonate with its emotions, and to find your own balance within its ethereal beauty.
PS. For more information about my certificate for my limited editions, see "Info Certificate" on the product page. If you have any questions, don't hesitate to contact me simply through my contact form.
Edition

Limited edition of 100

Shipping

Free Shipping ♥

Category

Visual Artwork
Below is an overview of my used frames in wood and aluminum. Further dimensions are indicated in each case under my offered artwork. If you have any questions, just send me your inquiry via my contact form.
Below is information regarding my certificates for my limited edition reproductions. You can see the number of limited editions in each case under my offered artwork. If you have any questions, just send me your inquiry via my contact form.
Thus, pirated copies are excluded and you can be sure that you have purchased one of my limited edition artworks directly from me.