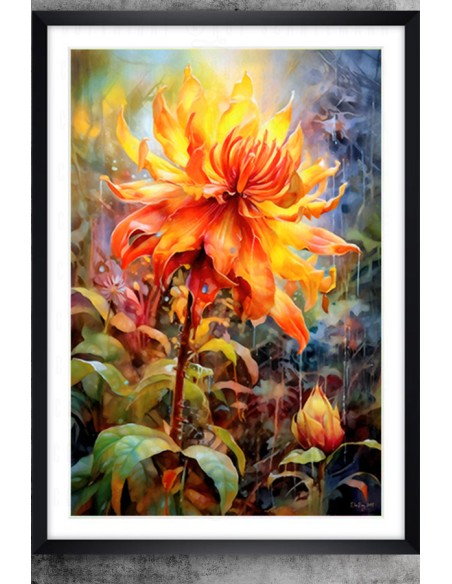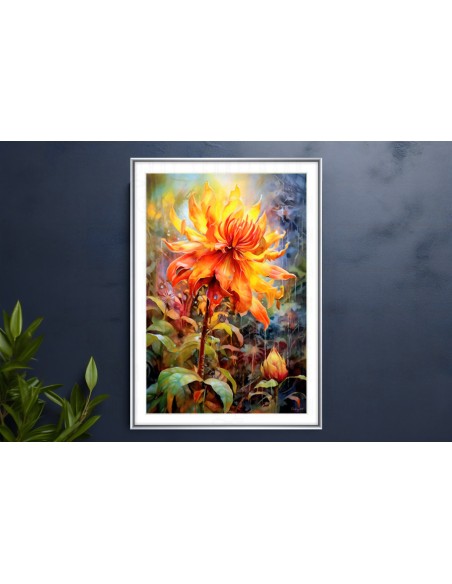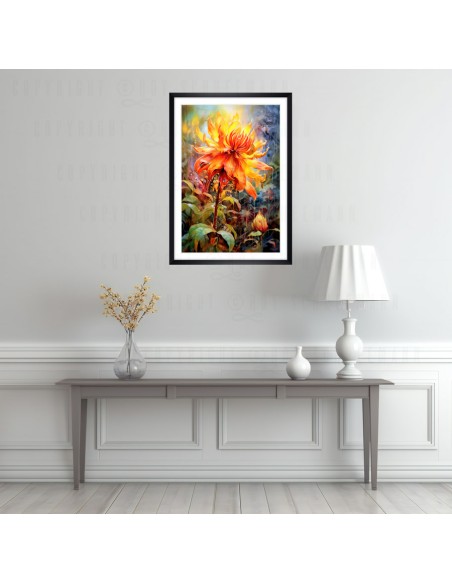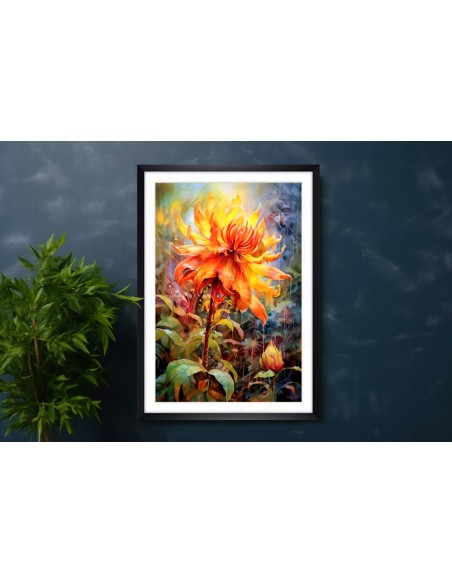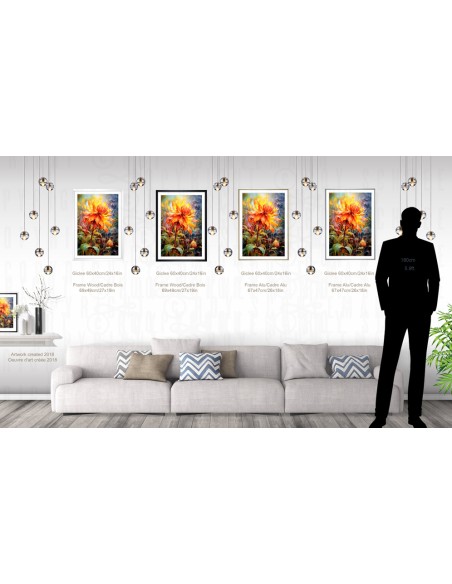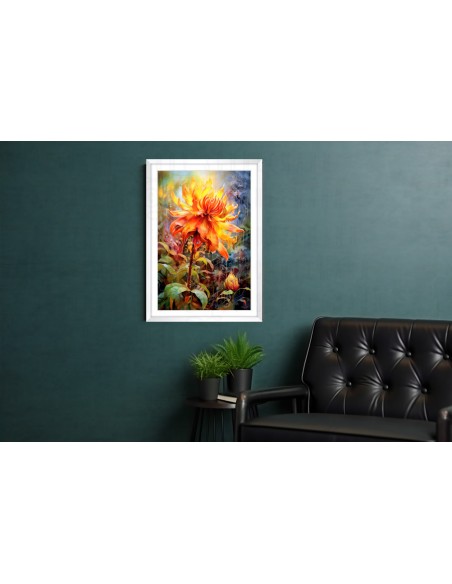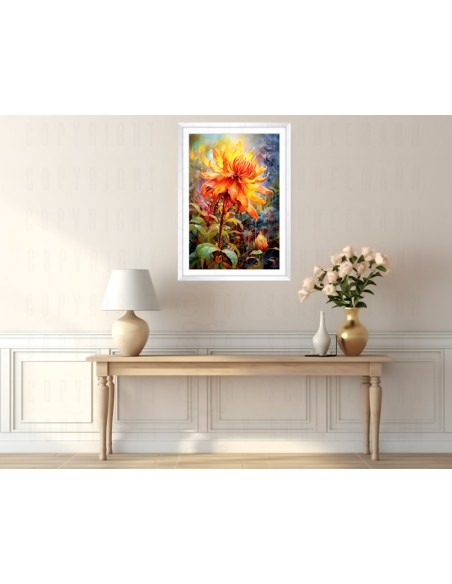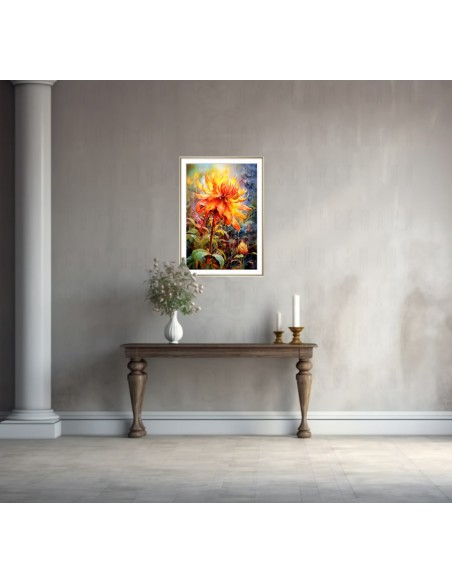 Introducing "Abstract Botanicals", where the vivacity of Florida's floral splendor meets the ethereal touch of abstract watercolor. Each piece in this collection becomes a colorful conversation, a narrative of nature's elegance, intricacy, and timelessness
If you like my artwork and have a question, or would like to give me a price offer, just contact me using my contact form. Best regards, Roy
"Abstract Botanicals" - Dive into the Ethereal World of Florida Florals
Introducing "Abstract Botanicals", where the vivacity of Florida's floral splendor meets the ethereal touch of abstract watercolor. Each piece in this collection becomes a colorful conversation, a narrative of nature's elegance, intricacy, and timelessness.
The abstract nature of this artwork creates a universal appeal, resonating with diverse artistic palates. Its innate ability to merge with any environment, be it a snug den, a regal dining space, or a state-of-the-art office, is its signature charm. The palette has been meticulously chosen, each hue harmonizing to weave a tapestry of tranquility and beauty. The fluidity of brushwork and the depth of composition pull the viewer into a realm of aesthetic fascination.
This collection, birthed in 2018, represents more than just a visual treat—it's a limited edition keepsake. Those who choose to own "Abstract Botanicals" can have it in its original size of 40x60cm or 16x24 inches, framed to museum quality standards. Opt between four distinctive frames, be it glazed wood or aluminum, each enhanced with a 3 cm/1.2 in. mount. All of this beauty, offered at an irresistible price.
For every purchase, I provide a certificate, underscoring its authenticity and its limited-edition distinction. And because art should be boundless and beyond borders, I'm offering free worldwide delivery.
In Summary: Step into the colorful embrace of "Abstract Botanicals", where Florida's botanical allure is immortalized in abstract strokes. Each piece is not just art—it's an experience, validated by authenticity.
PS. Dive deeper into frame details at "Info Frames" on the product page. For insights on the certificate accompanying my limited editions, see "Info Certificate". If queries arise, feel free to connect via my contact form.
Edition

Limited edition of 100

Shipping

Free Shipping ♥

Category

Visual Artwork
Below is an overview of my used frames in wood and aluminum. Further dimensions are indicated in each case under my offered artwork. If you have any questions, just send me your inquiry via my contact form.
Below is information regarding my certificates for my limited edition reproductions. You can see the number of limited editions in each case under my offered artwork. If you have any questions, just send me your inquiry via my contact form.
Thus, pirated copies are excluded and you can be sure that you have purchased one of my limited edition artworks directly from me.